We are Developers
Websoul Infotech is an independent Shopify store & Shopify app design & Development company working at the intersection of culture, design, and technology. We specialize in creating high-quality experiences for users and customers in Shopify stores. We provide comprehensive Shopify services including Shopify store & app design, Shopify development, Shopify customization, and Shopify maintenance. Our focus is on building user-friendly, engaging, and visually appealing Shopify stores that help businesses grow and succeed in the digital age.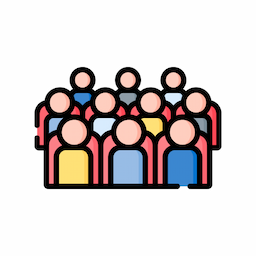 Audience
At Websoul Infotech, we use human, brand, and cultural insights to unlock strategic business opportunities for clients.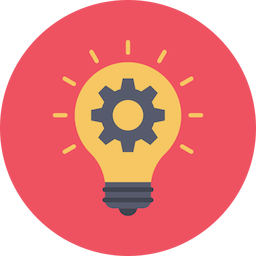 Branding
Despite being cautioned not to judge a book by its cover, we all do it every day. We making your site looks better.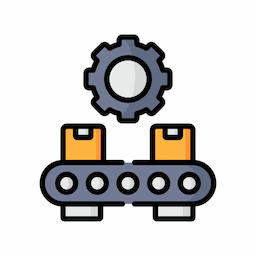 Production
Today, truly creative sells. Get innovative ideas and polished finish pieces from our creative agency.